Patient Information
Get Started Today!
The staff at Nolan River Dental Center is committed to providing excellent dental care in a comfortable environment where patients can relax and feel at ease. Here you will find information on what to expect during your first appointment along with links to patients forms and paperwork.
Care Credit
CareCredit is here to help you pay for treatments and procedures your insurance doesn't cover. We offer No Interest* financing or low minimum monthly payment options so you can get what you want, when you want it. You can even use CareCredit for your family and favorite pet.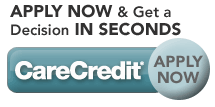 With three simple steps, including an instant approval process, it's easy to apply for CareCredit. After you're approved, you're free to use CareCredit for the services you choose including LASIK, veterinary, dentistry, cosmetic, hearing aids and more.
CareCredit is endorsed by some of the most credible organizations specific to each healthcare profession we support. And CareCredit is a GE Money Company, so you know you can count on us. For over 20 years, we've been helping over five million cardholders get the healthcare treatments they want and need.
Now you don't have to worry about saving up for the procedures you want and need. With CareCredit, the decision's in your hands to get what you want, when you want it. For more information, or to apply on line, click the "CareCredit" image above.
Contact Us
We are happy to hear from you, answer your questions, and schedule an appointment. Call Nolan River Dental Center at 817-517-6453 or stop by our office.
503 N Nolan River Rd
Cleburne, TX 76033
New Patients
It is easy to make an appointment for your initial examination and dental treatments. Call 817-517-6453 to speak with a staff member and you can download the New Patient Form by clicking below.
Goals and Office Philosophy
It is the goal of our office to achieve and provide the highest standard of dental care for our patients. We will strive to select and employ the most caring staff to accomplish this end.
There will be a strong emphasis toward continuing education for the entire dental team in order to provide the latest and best dental techniques possible. We want our patients to know that they are receiving the best care possible so that they feel comfortable referring family members and friends to our practice.
We will adhere to the most stringent protocol in regard to sterilization and infection control procedures for the health and safety of staff and patients alike.
We will strive to attain a total commitment to excellence of the entire dental team.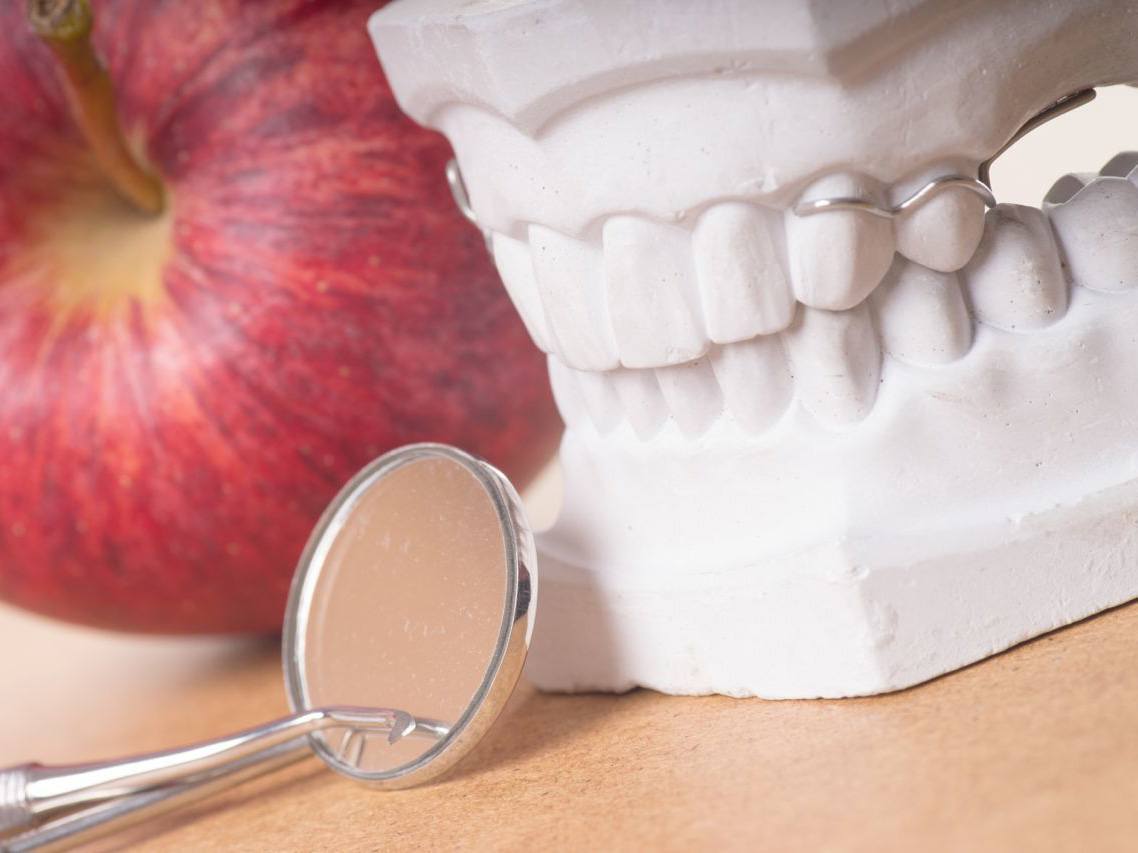 Making an Appointment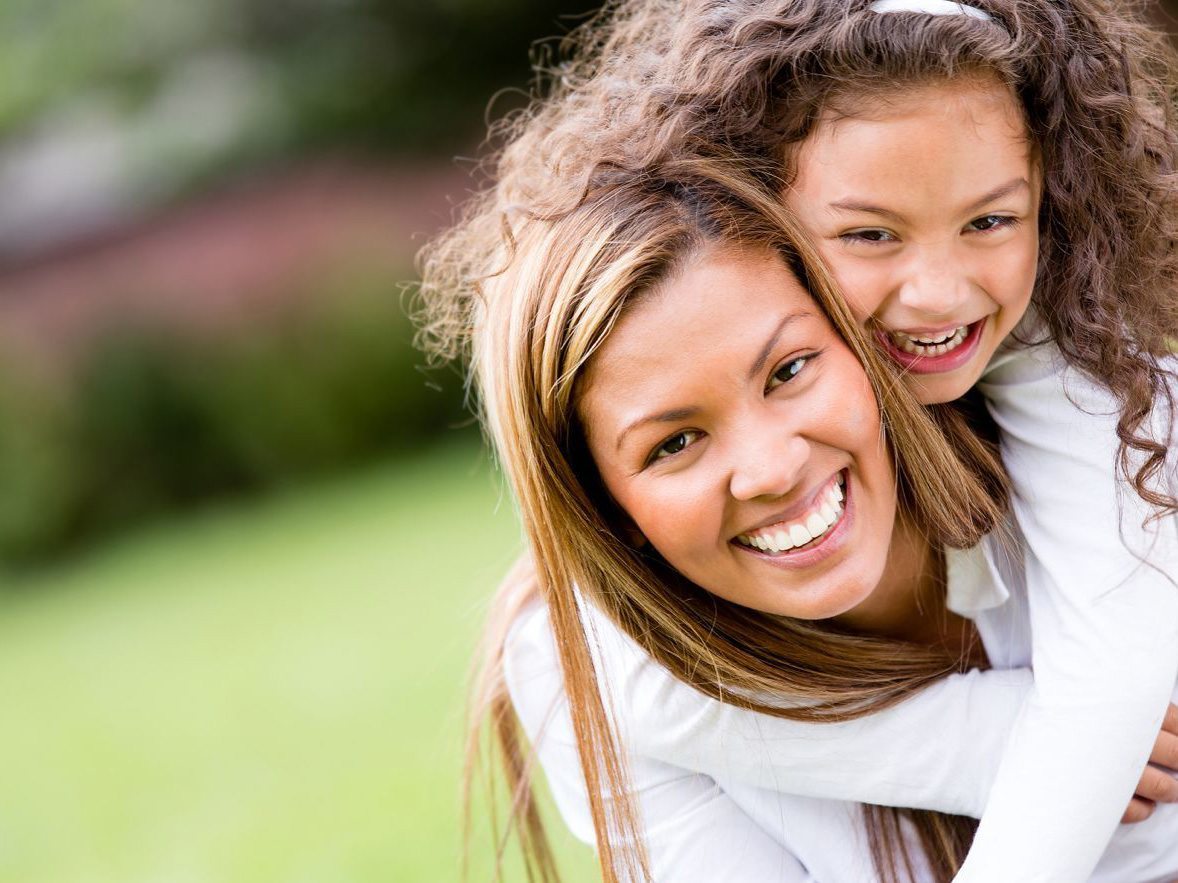 Your First Visit to Nolan River Dental Center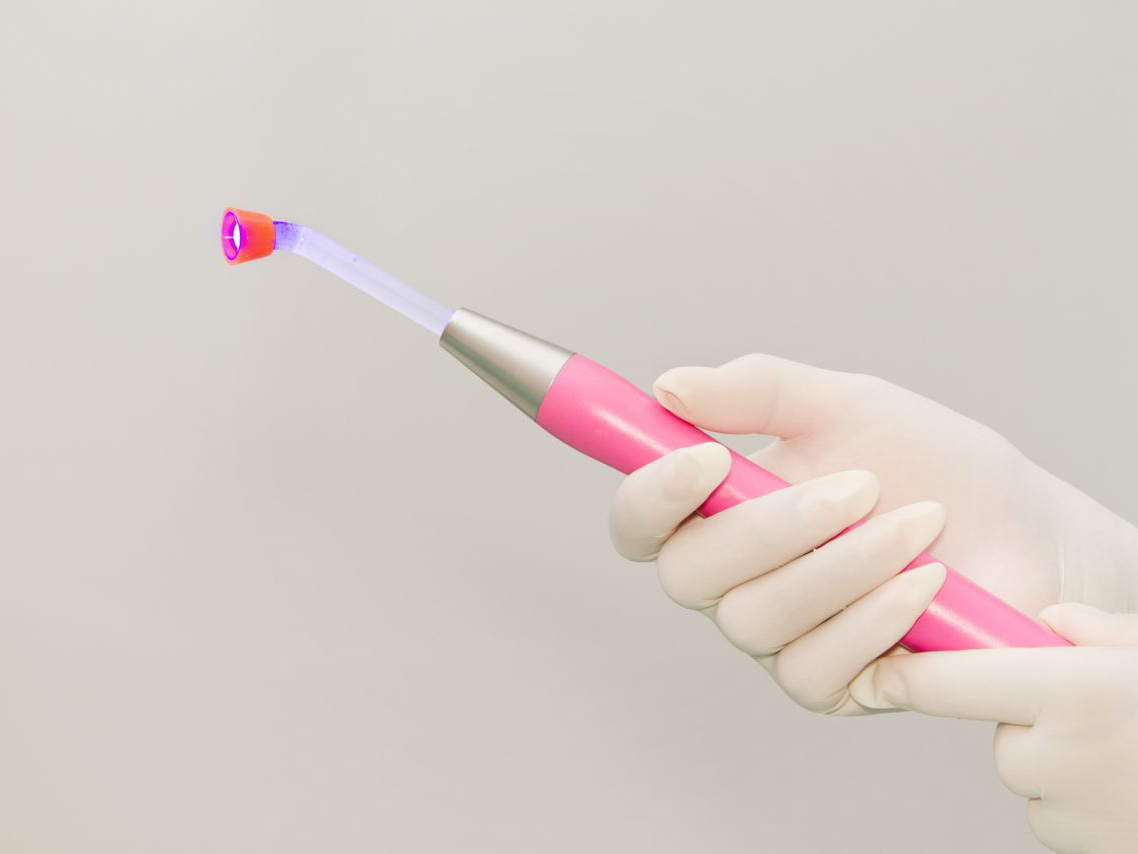 Initial Examination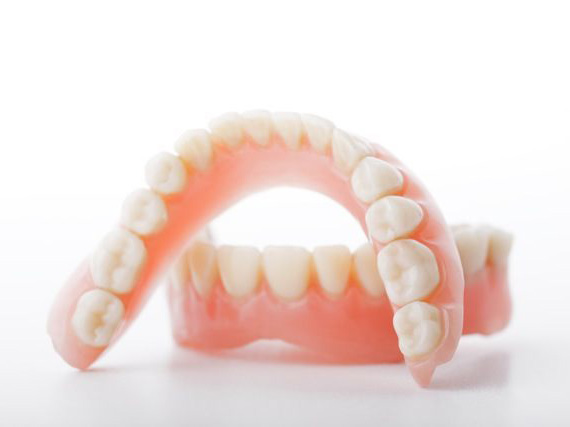 Pain Concerns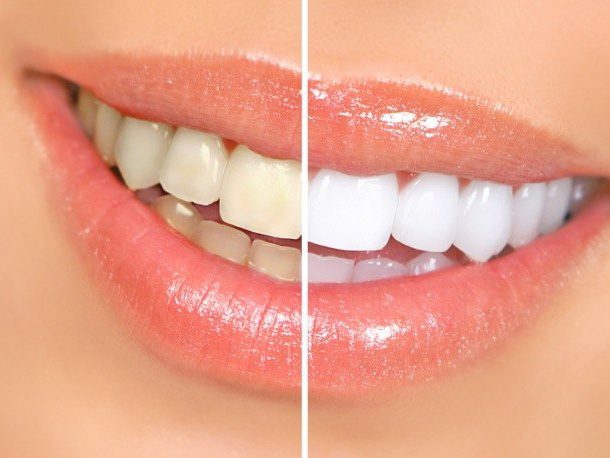 Dental Insurance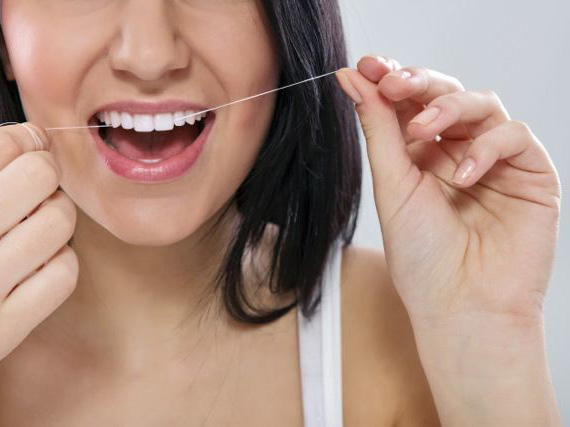 Financial Policy